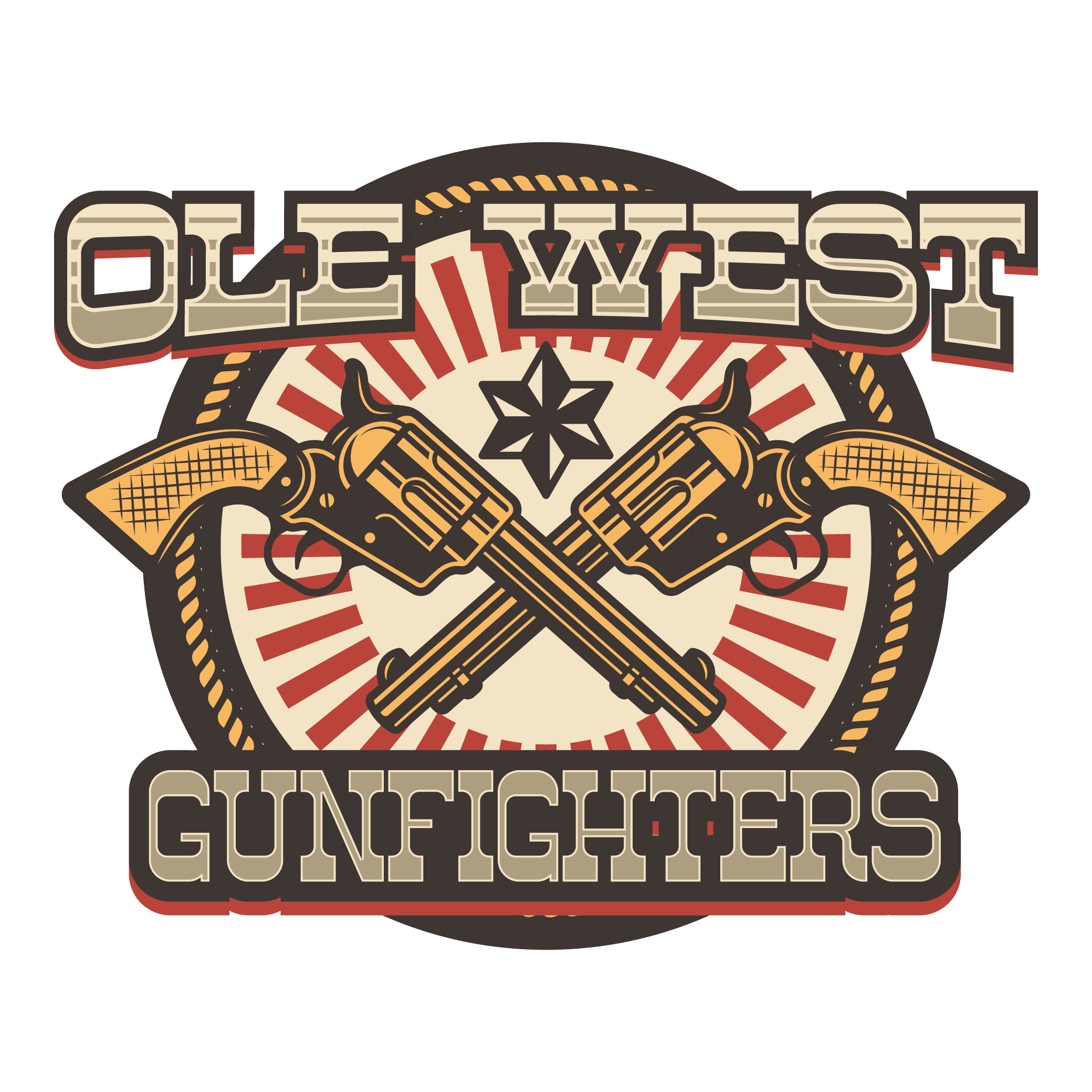 Old West Comedy Gunfighting Reenactment
Featuring a sheriff and old west cowboys, Ole' West Gunfighters' thrilling stunt show features non-stop action and plenty of audience participation! The show is set in an old western town backdrop complete with Saloon, Bank, Sheriff's Office and Jail, the Livery Stable and the Trading Post! Saloon girls can be available upon request!
Perfect for corporate events, team building days and private shows, our team of professional stunt artists have more than 20 years industry experience, creating exciting and believable fight shows for a range of audiences.
Ole' West Gunfighters offers a truly unique Texas experience with their exciting wild west themed show. Previously with South Texas Gunfighters, we have worked with local event coordinators, convention planners, rodeos, private ranches, and festivals in South Texas and Central Texas. Our reputation is built on our ability to engage and entertain audiences. 
For more information about the options available to clients looking to hire the fantastic Ole' West Gunfighters Show for their next event, Book Now.
Bring a true taste of the wild west to your event with this awesome Gunfighters Show!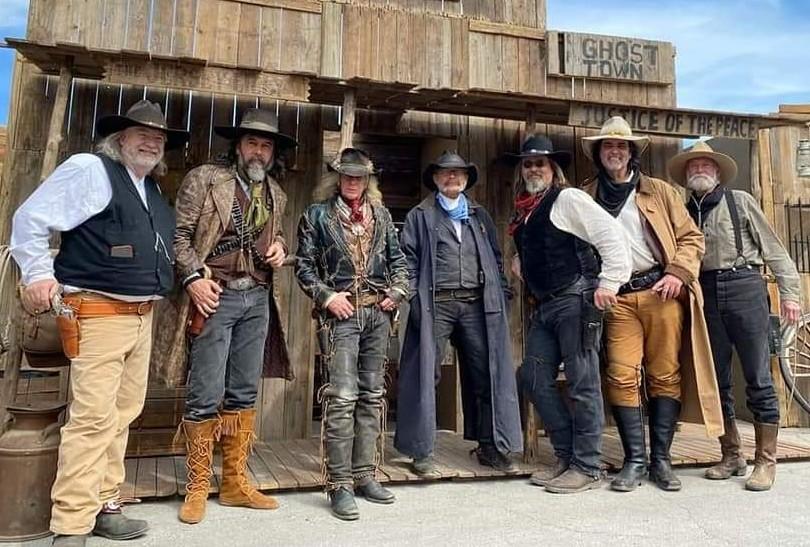 Specializing in interactive entertainment, our action filled Wild West show features fist fights, guns & more
Stunt show's professional reenactors have more than 20 years experience of creating fight routines
Our gunfighter performers can be hired to meet & greet guests or entertain at your event
Based in San Antonio & available to perform at events statewide
Our rowdy bunch of desperados are ready to greet the guests with a burst of gunfire to put you in the mood of the 1800s Old West.